Huntington Place Apartments is nearing completion of a multi-million dollar upgrade of its buildings and grounds. Among the many projects taken on in 2019 include brand-new parking lot surfaces, curb and gutter work, new roofs, upgraded landscaping, brighter lighting, and more.

We hope residents will enjoy these improvements. A complete list includes: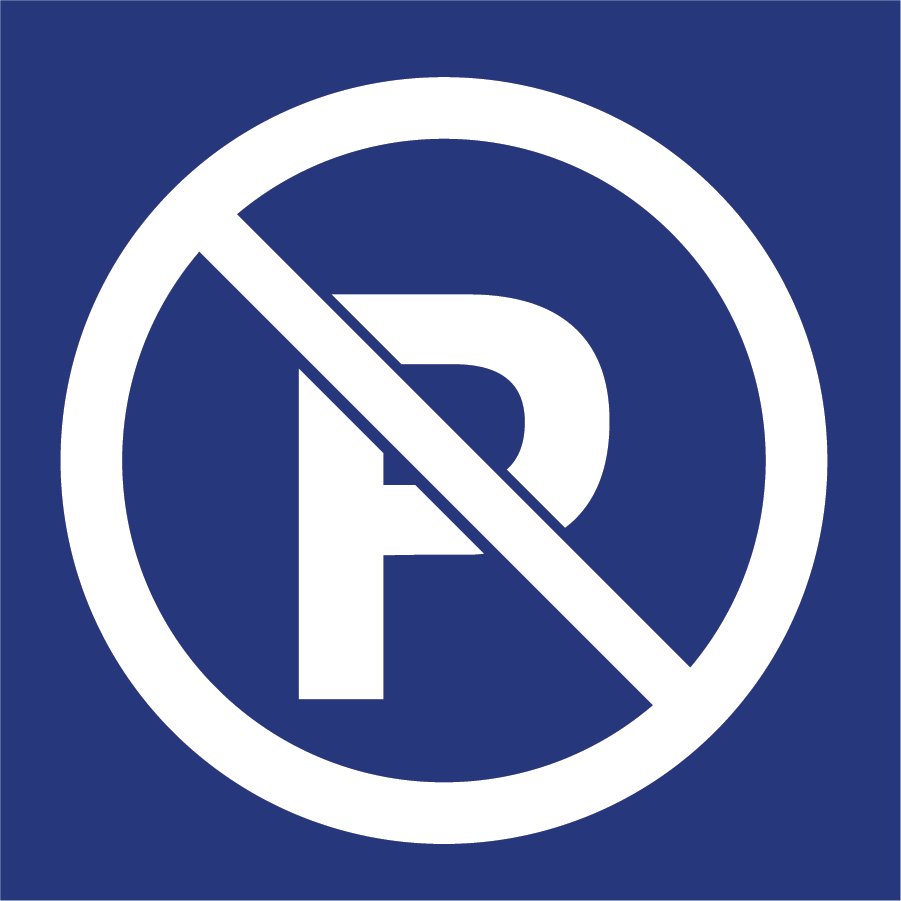 PARKING:
- Repaving & resurfacing of all parking lot areas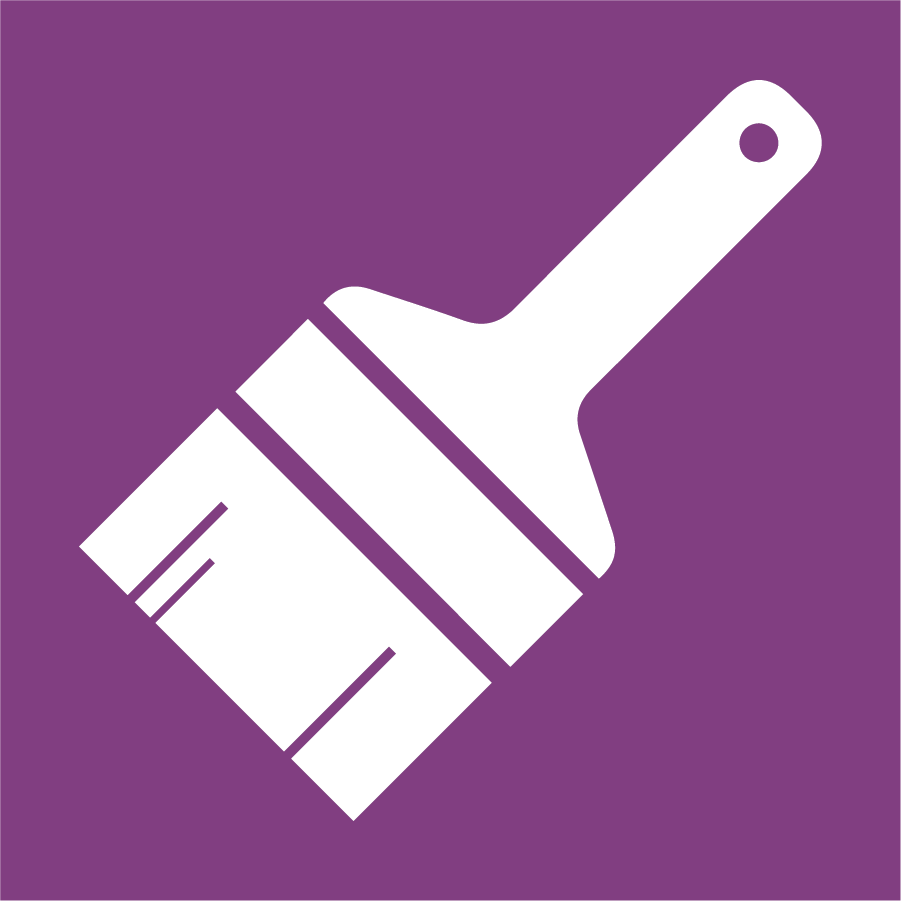 PAINTING:
- Freshly painted all interiors & exterior railings/posts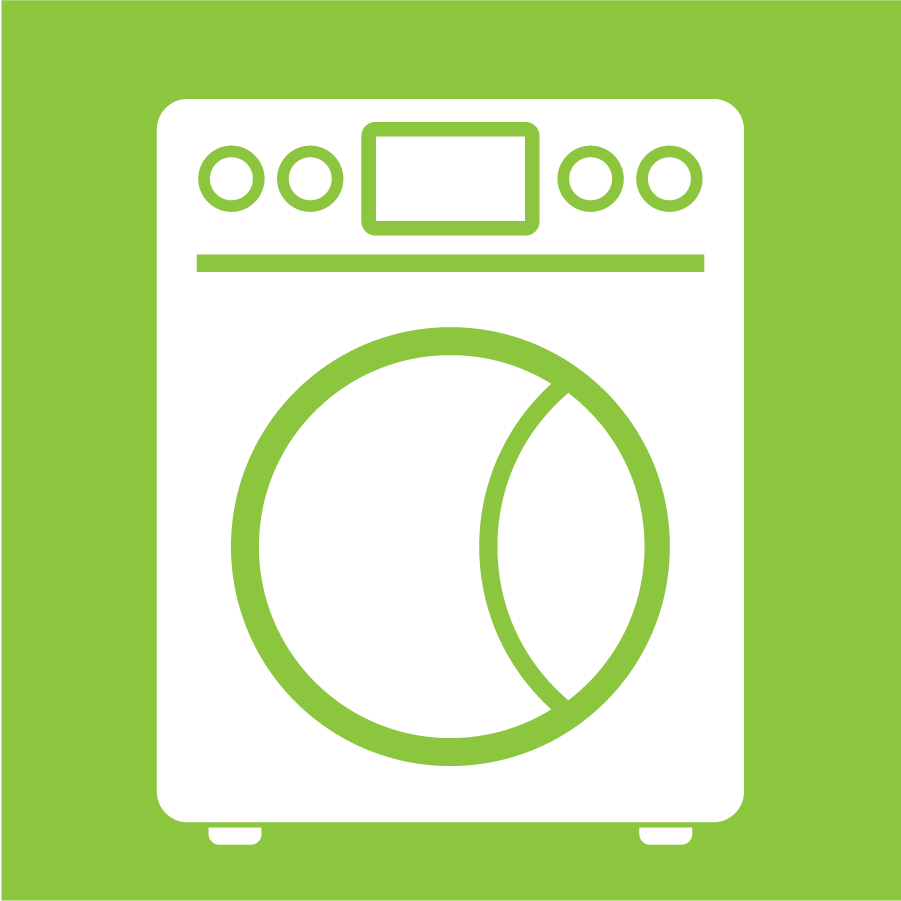 LAUNDRY ROOM:
- New laundry tubs & floors installed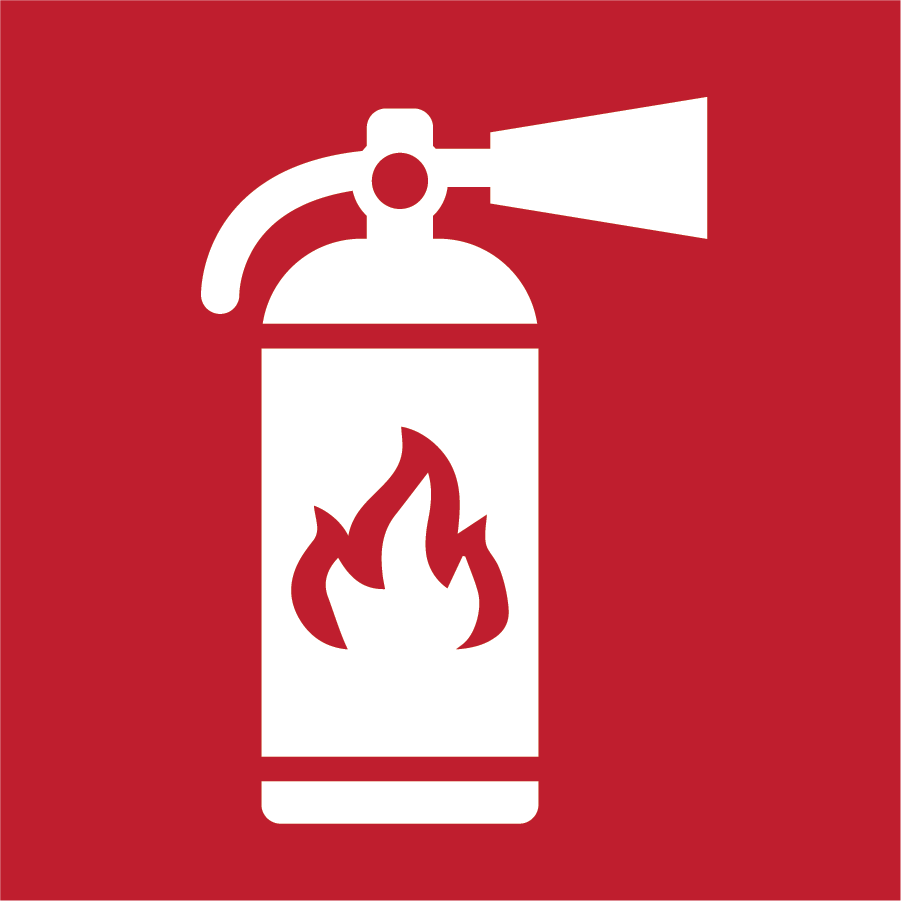 FIRE PREVENTION:
- Upgrades to fire detection system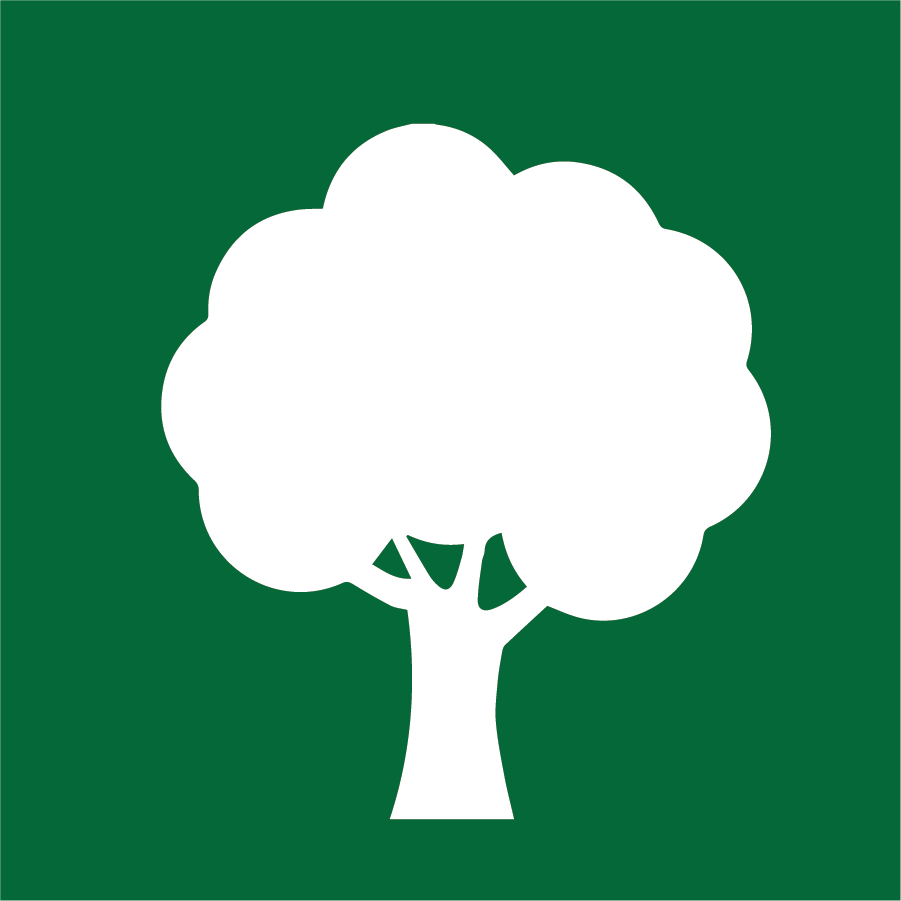 LANDSCAPING:
- Refreshed exterior landscaping including tree trimmingm removal & the installation of new plants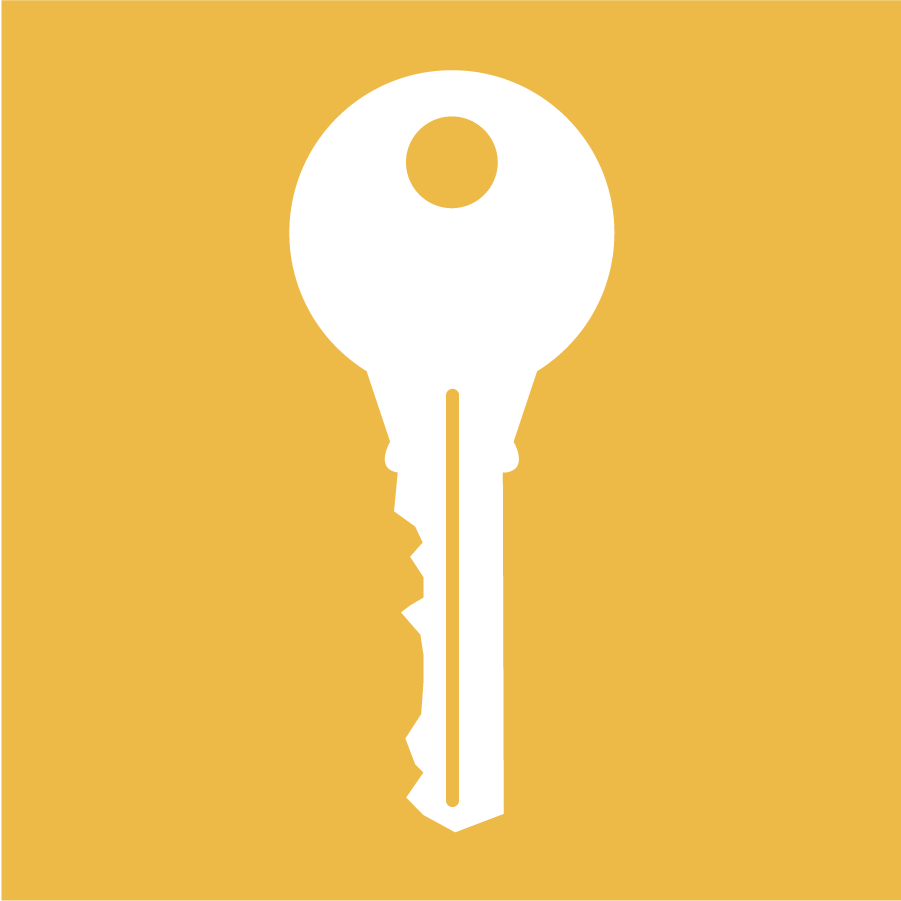 CONTROLLED ACCESS:
- New electronic key FOB entry access system for community laundry rooms & ALL building entrances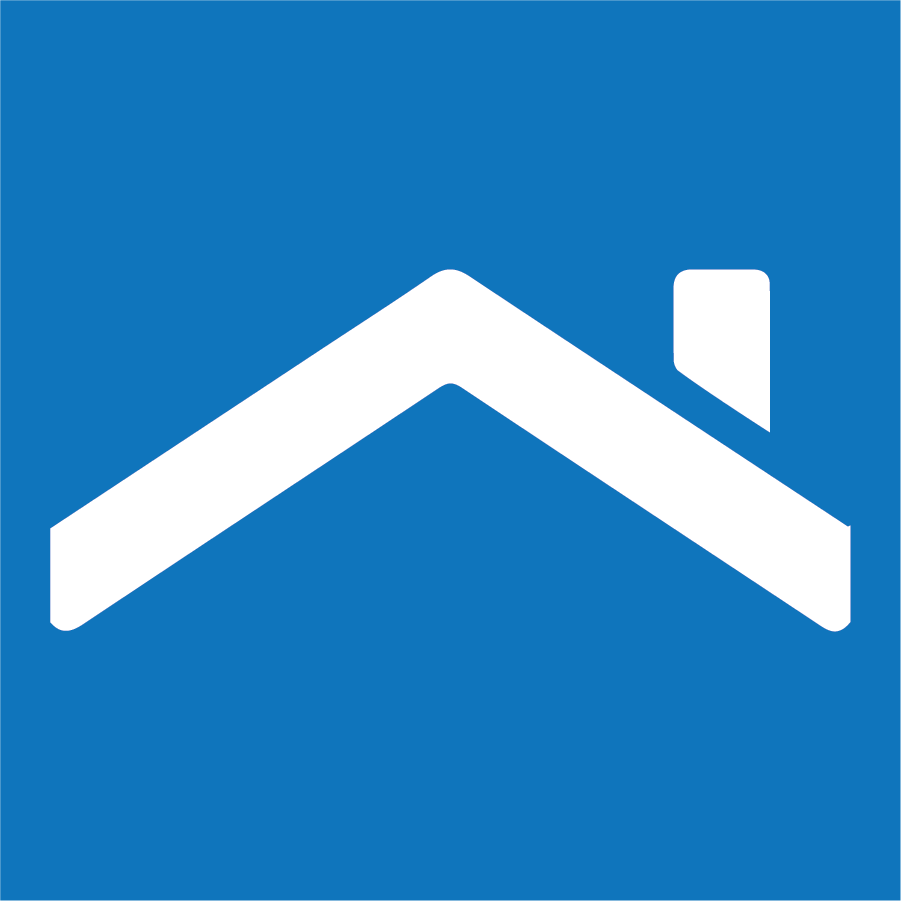 ROOFING:
- New exterior roofing on ALL buildings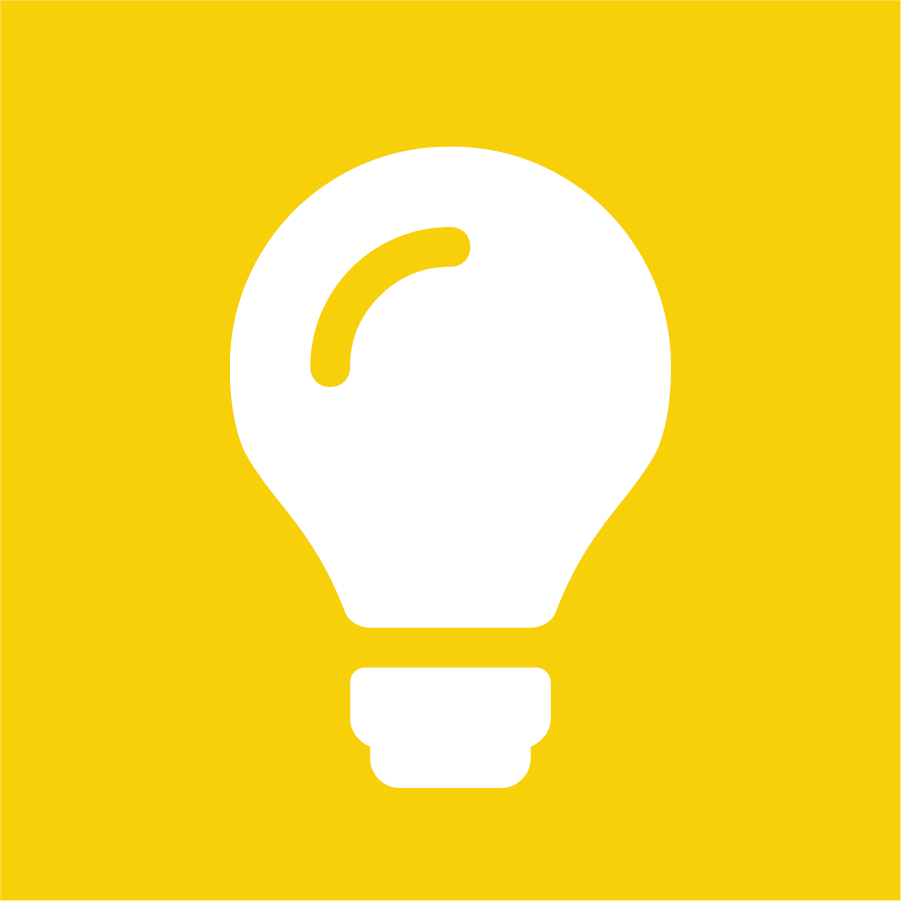 LIGHTING:
- New exterior community & interior hallway lighting throughout the property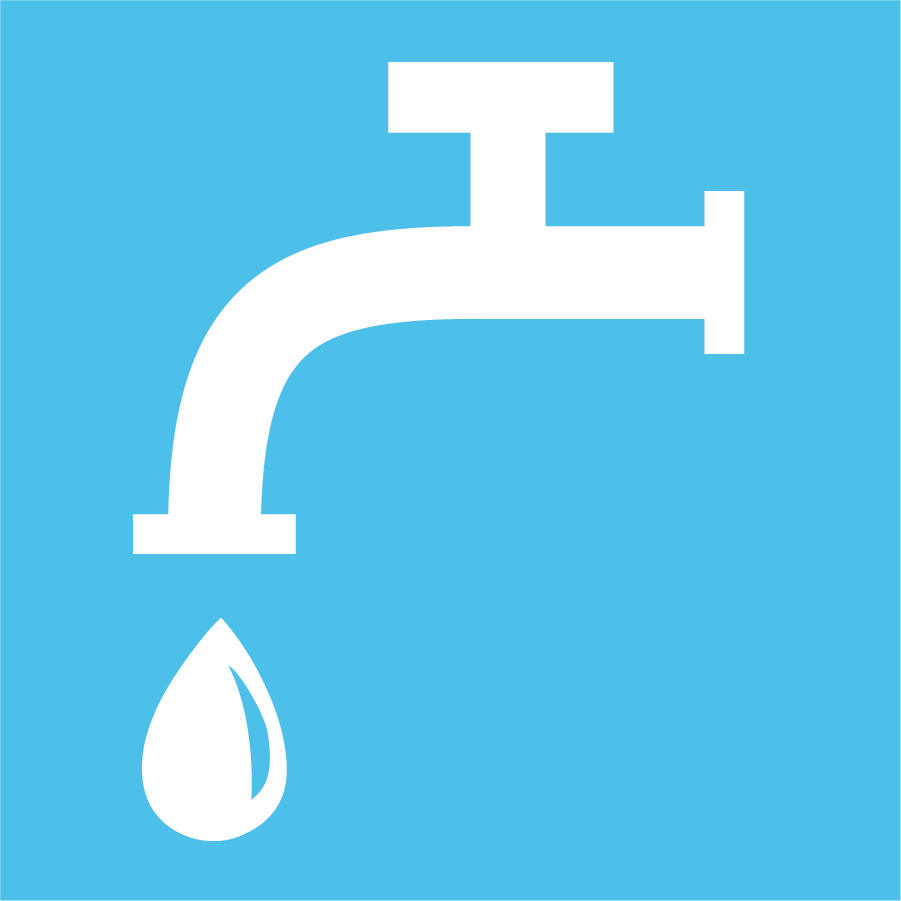 WATER PIPING:
- Replcement of water pipes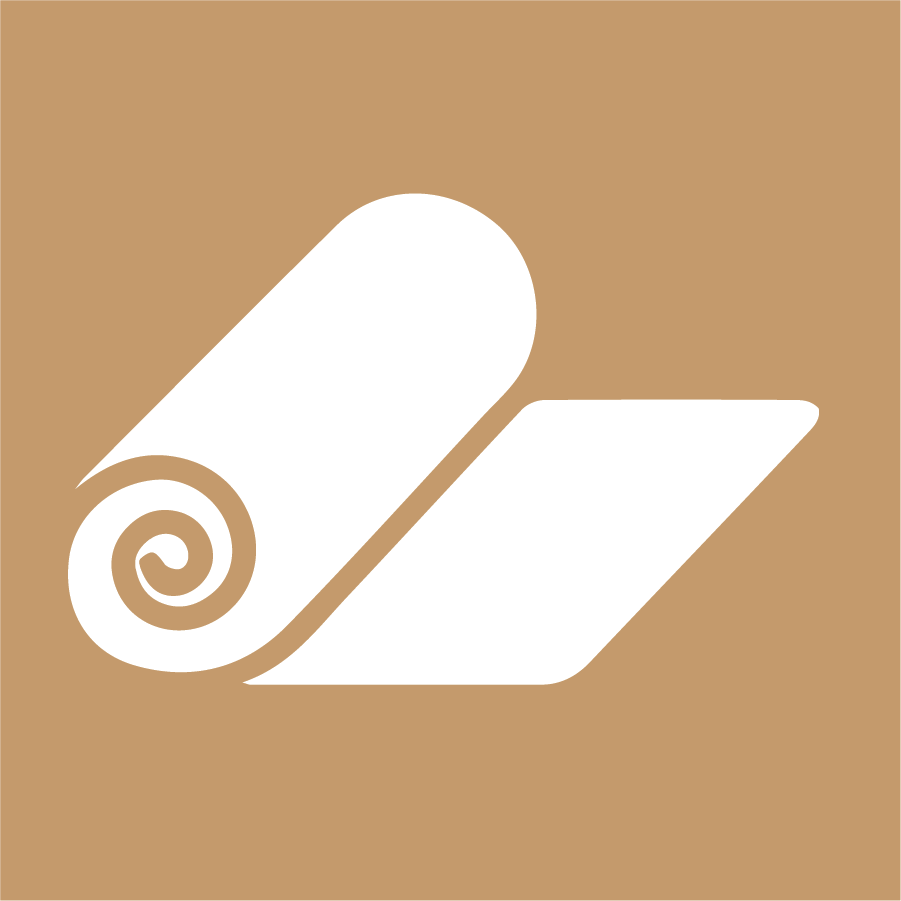 CARPETING:
- All carpet thoroghly cleaned & replaced as needed
- New stair treds throughout the property

Don't forget to check back frequently for more updates & info!