PARDON THE DISRUPTION: Unfortunately, these community enhancements will cause disruptions due to noise, parking restrictions, and the like. We appreciate your cooperation & patience as we strive to complete them with as little disturbance as possible.

YOUR ROLE: Residents play an important role as we work through these changes. We urge you to send general suggestions & repair requests through our website's Contact Us page, or leave a phone message with the Management Office (763) 560-0244. We will respond as quickly as possible.

CLICK ON THE LINKS BELOW FOR SPECIFIC BUILDING UPDATES:








PROJECT OVERVIEW: We are beyond excited about all the various improvement projects taking place throughout out community. Below is the general scope of work for the entirety of this project: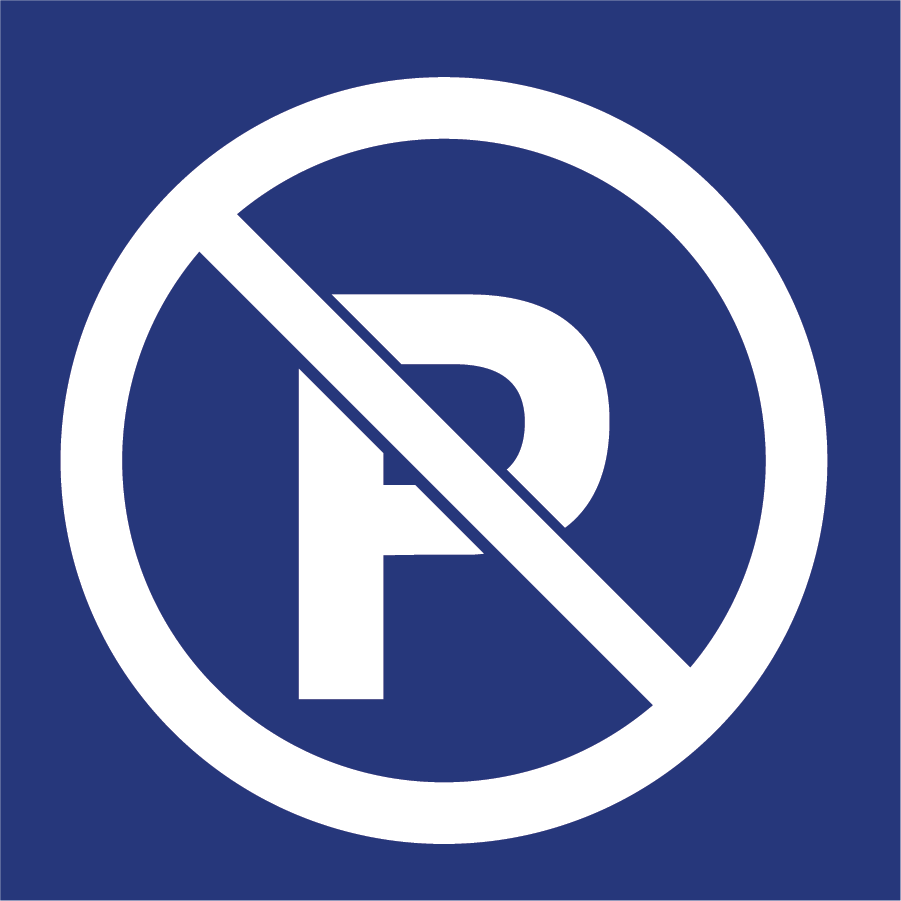 PARKING:
- Repaving & resurfacing all parking lot areas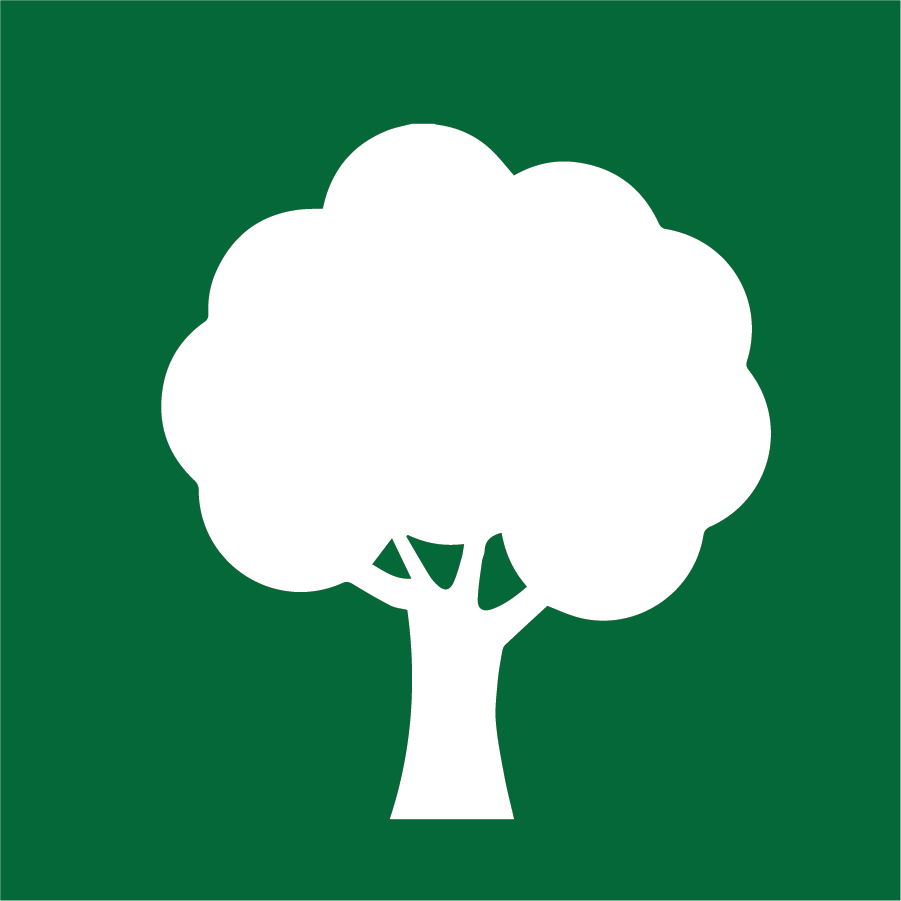 LANDSCAPING:
- Refreshed exterior landscaping including tree trimming, removal & the installation of new plants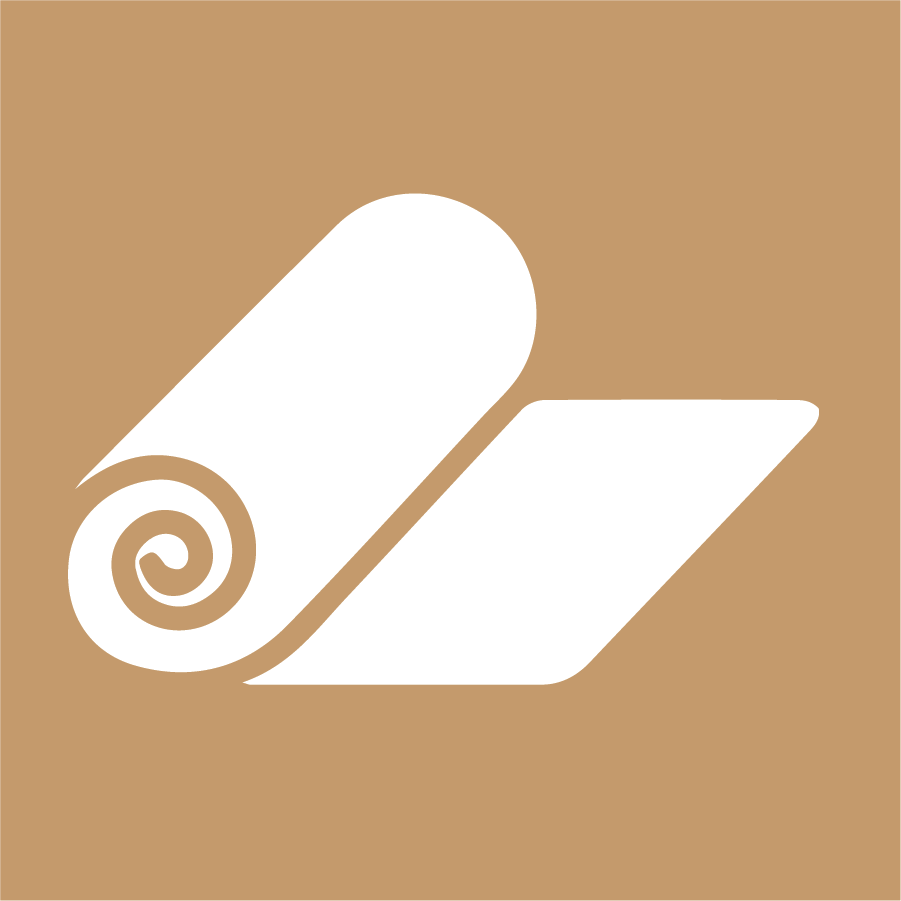 COMMUNITY HALLWAYS:
- Carpet cleaned & replaced if needed
- Freshly painted wall interiors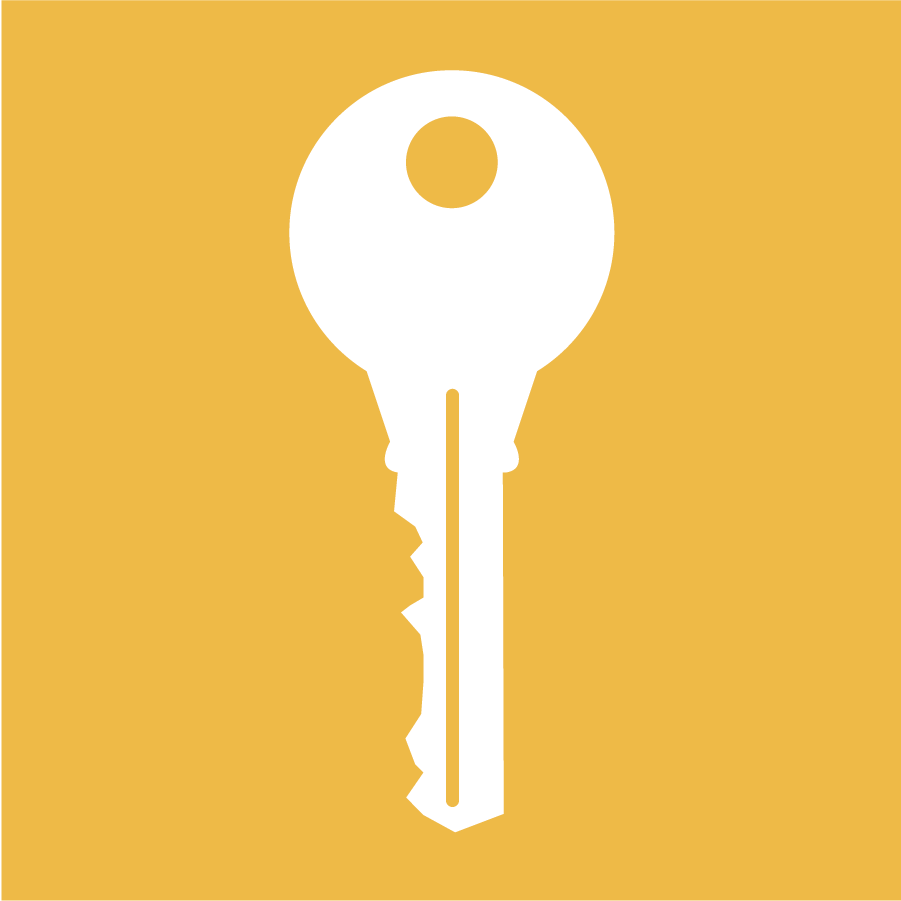 CONTROLLED ACCESS:
- New electronic keyless FOB entry access system for community laundry rooms & all building entrances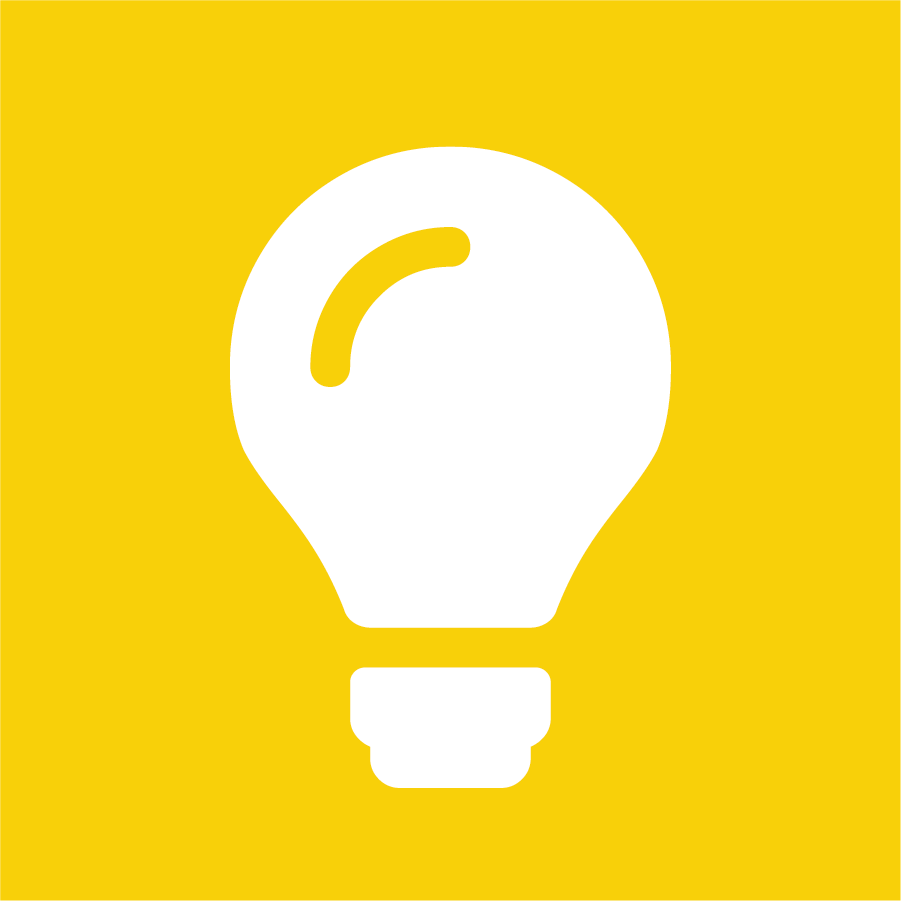 LIGHTING:
- New exterior community & interior hallway lighting throughout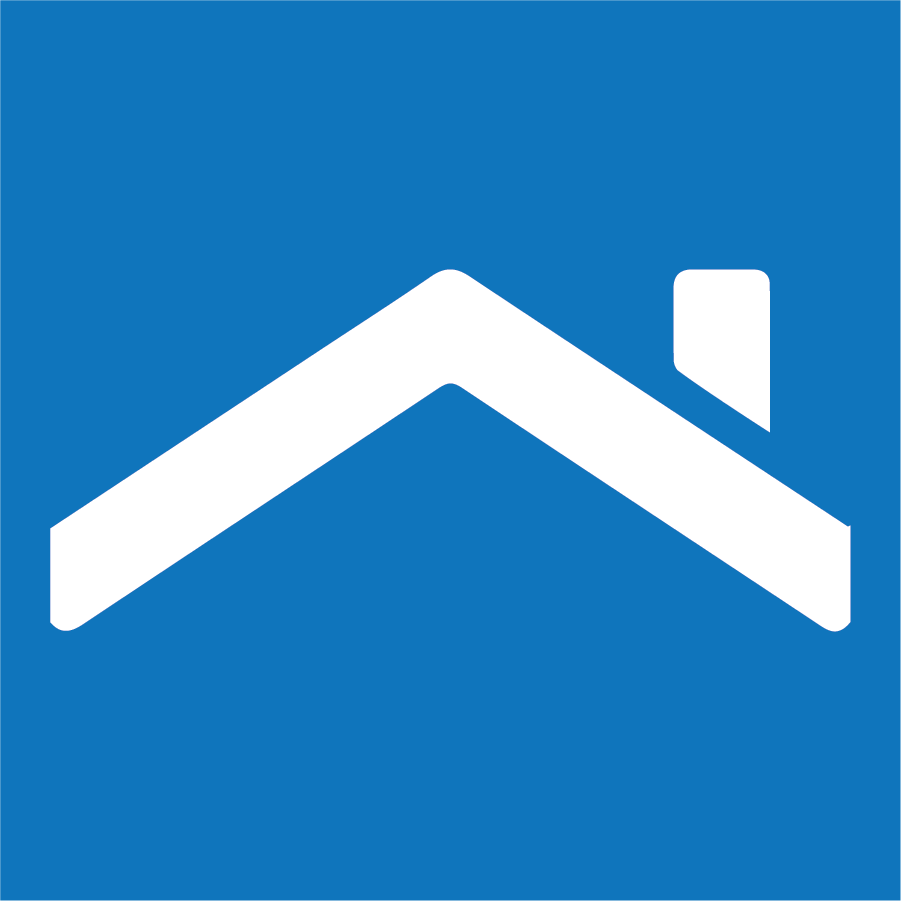 ROOFING:
- New exterior roofing on ALL buildings

Don't forget to check back frequently for more up-to-date info & updates!